Resume Review Service
Designed for DIY resume writers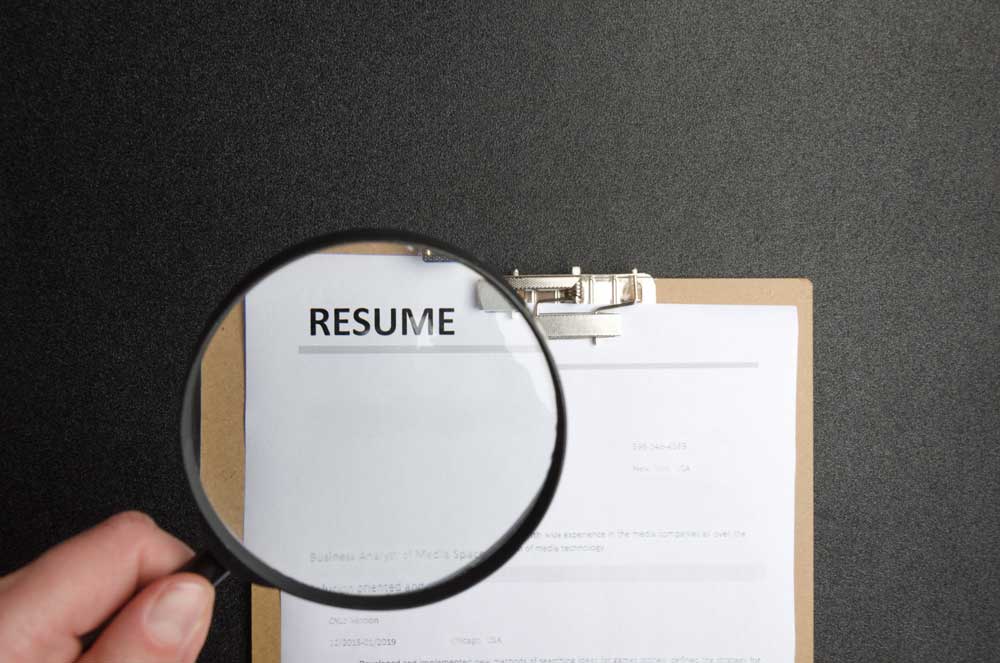 Do you have time to write and improve your own resume? A professional assessment from a resume writer can help you get started. Send me your resume for a comprehensive and confidential resume review with this lower cost option.
Learn how you can improve your resume with an analysis, strategies, and actions that professionals use when crafting resumes.
Service starts at $245 for new professionals; $395 for executives.