Interview with Confidence Coaching
Prepare with an Interview Coach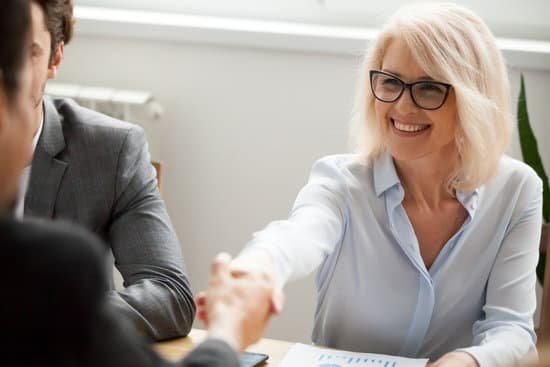 Do you feel awkward talking about your career and accomplishments? Many people are uncomfortable talking about themselves, but an interview coach can help.
Professionals, managers, and executives have practiced with me and learned to confidently present themselves at job interviews. I teach you how to answer the "tell me about yourself" question, coach you on responding to behavioural interview questions, and you'll feel prepared and ready to interview.
Build confidence in answering the tough questions and present your best with interview coaching from an experienced HR Professional. Your 60+ minute sessions are tailored to you and the role you want.
Service starts at $225 for new professionals; $295 for managers; $325 for executives.